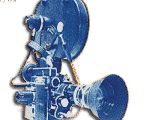 Old School Cameras is a great camera rental house, for all of your camera needs. Alexa, 16mm, 35mm, RED, or any other digital or film camera you may need. Based in Burbank, California, the "Media Capital of the World", and owned and operated by Jesse MacDonald.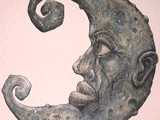 Darren Policare is a skilled Producer. His broad portfolio of projects includes: counsel for entertainment industry professionals, design consultation, energy efficient housing concepts, interiors, and revoltionary food and beverage concepts.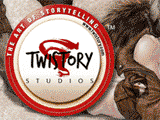 Twistory Studios is a creative development company involved in many projects, including Activision's Singularity, Shinjuku Nexus, and Palo Parente's DUST. Creative lead Chris "Mink" Morrisson is a prolific writer, and an established director of film and video, including Steven Seagal's INTO THE SUN.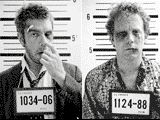 Nova Project is a multi-faceted video production company, specializing in CGI and motion graphics.